Feedback From Our Customers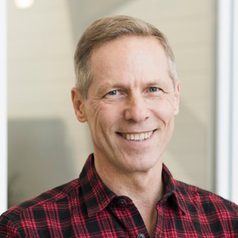 Henry Howard, SE5
Hi, Guys, Thank you for your brilliant service. I am so pleased that I have worked with you and your team did a great job.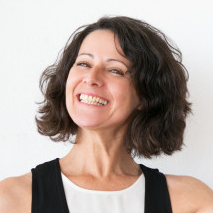 Lily Ward, N1
Amazing job, guys. Thank you for your time as your job was great. Everything was cleaned and organized as I have asked. Perfect guys.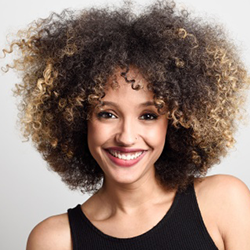 Kayleigh Jenkins, NW1
With a small baby around its really difficult to arrange all my tasks in the best was! However I really needed everything clean and tidy and disinfected! When your technician came on side he was very polite and just did his job! It was really nice to have someone that really knows his job!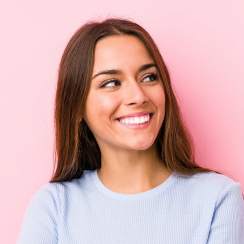 Maya Ross, SW3
Me and my friends are so happy with your End of Tenancy Cleaning Service. That is great that you provide a 48 hours guarantee for the service.